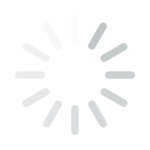 Breakfast
On location... Indoors
Outside, we will have the pleasure of welcoming you for breakfast on the terrace above the pool, you will also see the pine forest by seeing the sea.
But if it is too hot, we will offer you breakfast under the pergola. You will be more in the shade while enjoying the view of the pine forest.

Inside, our dining room will welcome you while benefiting from the bay windows that bring great clarity throughout the year.

French breakfast
And english